Work Based in Experience
Many people come to us with a "vision" in mind and a desire to create something new and unique. However, most don't have the time, knowledge or skillsets to turn their visions into reality. Here at NVP, we utilize our training in Communications, Marketing, Design and Productions to create valuable digital and "traditional media" assets for businesses, communities, companies, non-profit organizations and entrepreneurs. We have come to find that spending valuable time with our clients helps us to work as a team to clarify their vision and develop strategic pathways to move forward with together.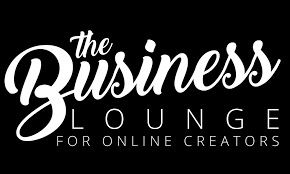 Our organization was seeking a team to help develop our loosely conceptualized idea of having an engaging and interactive online museum for people to learn about our distinct Scottish cultural heritage. We had no idea what it could look like until we started brainstorming with Jackie. Her keen attention to detail and outstanding design skills helped bring our thoughts to life. We are happy and proud to have helped bring such an exquisitely designed  website to the world for our children and future generations.
I bring the NVP team in on as many projects as I can! Especially those that require personalized design, copy, photography, and film work. Their ability to multi-task in large projects and create cohesive branding materials is unparrellel.   
…My "right hand" when it comes to getting things done. I run multiple businesses, hold various titles and am constantly in need of technical help while navigating online platforms… There is always a solution while working with this team, be it basic Admin services or large creative endeavors. If they don't know the answer, they find it. This team is a complete asset to my work.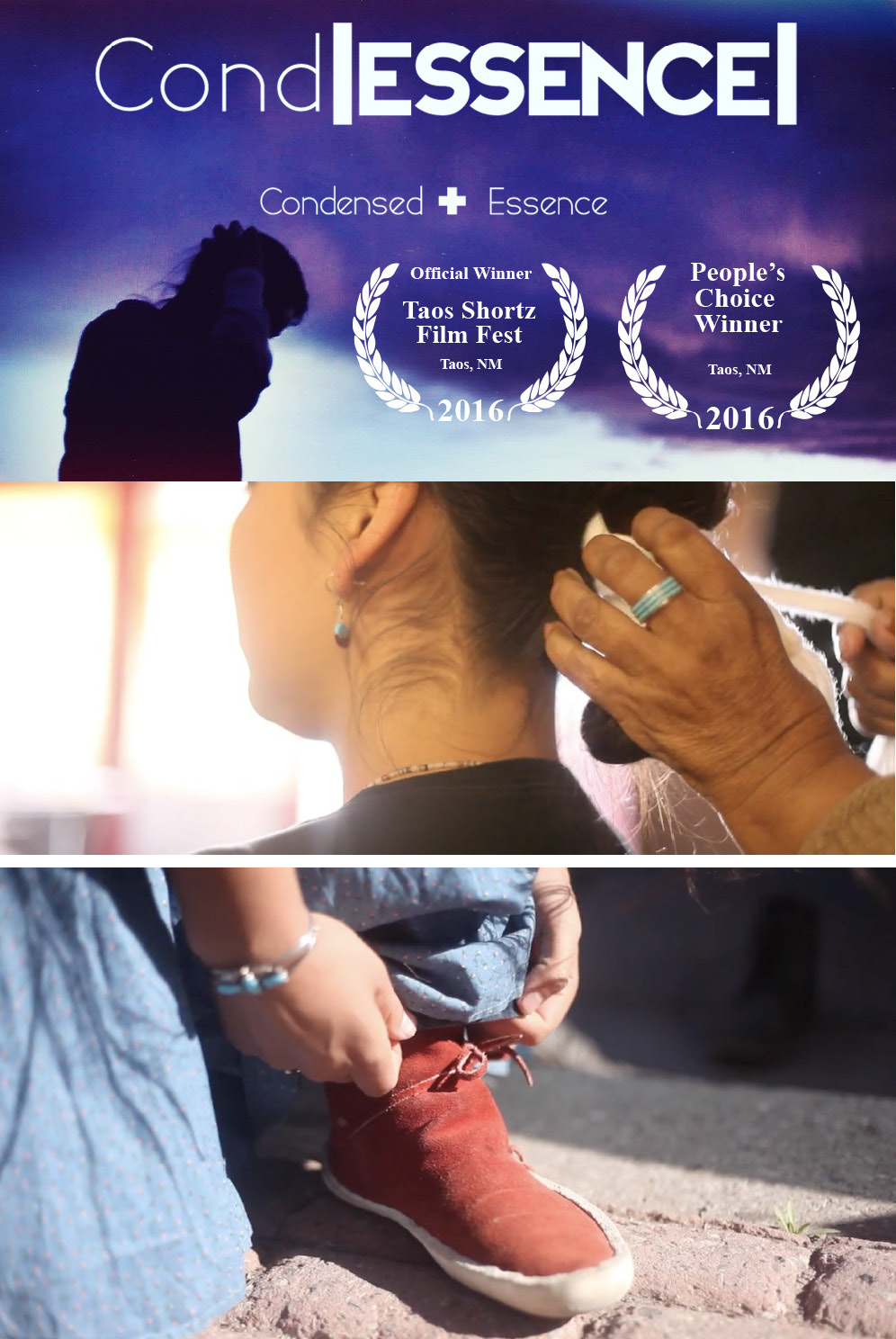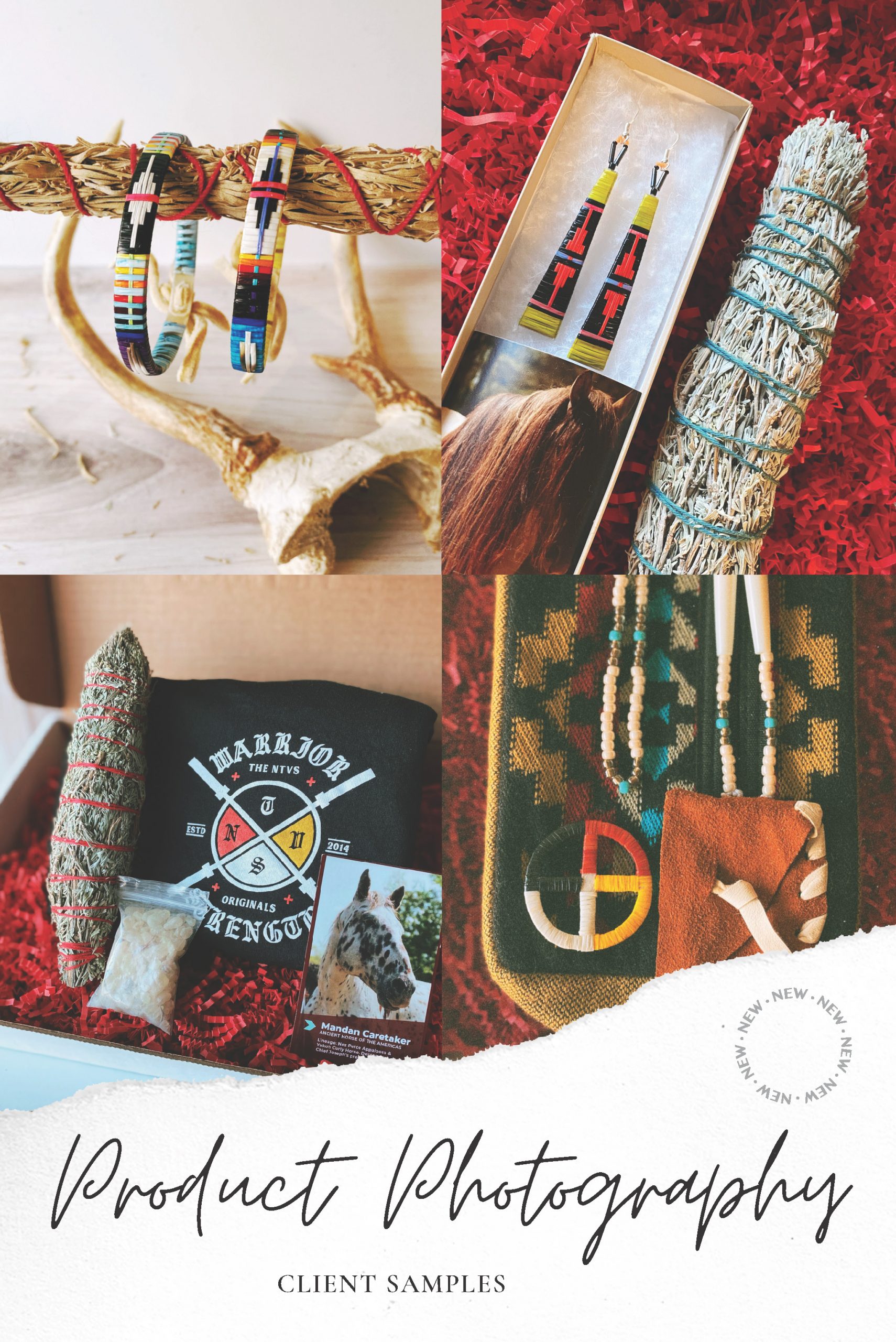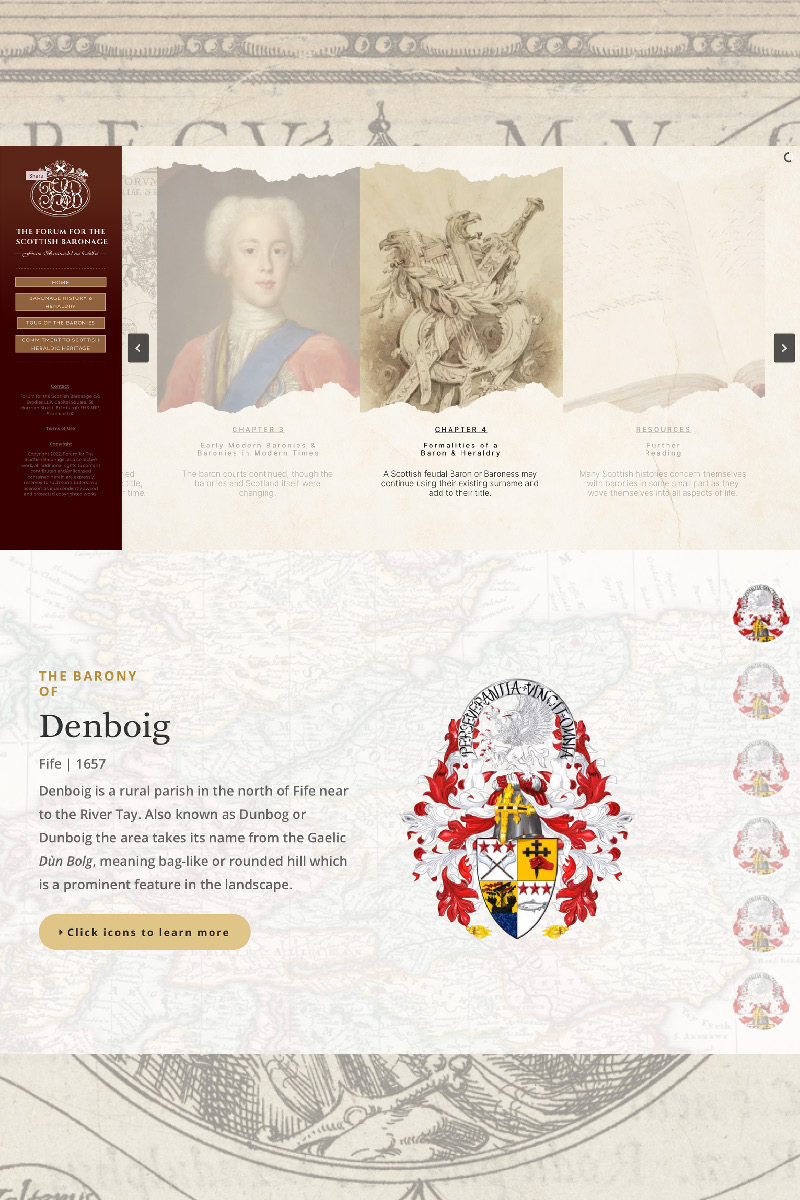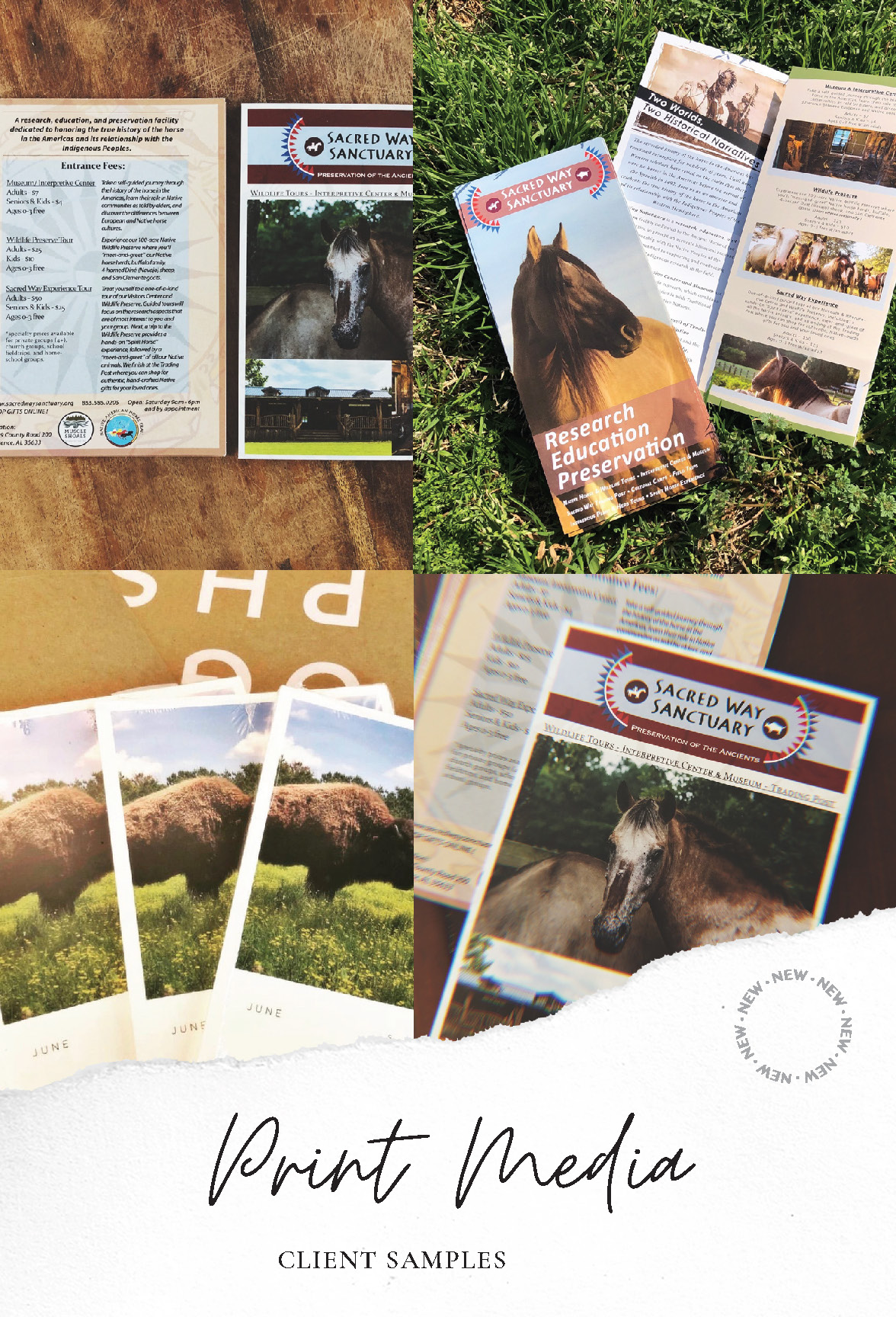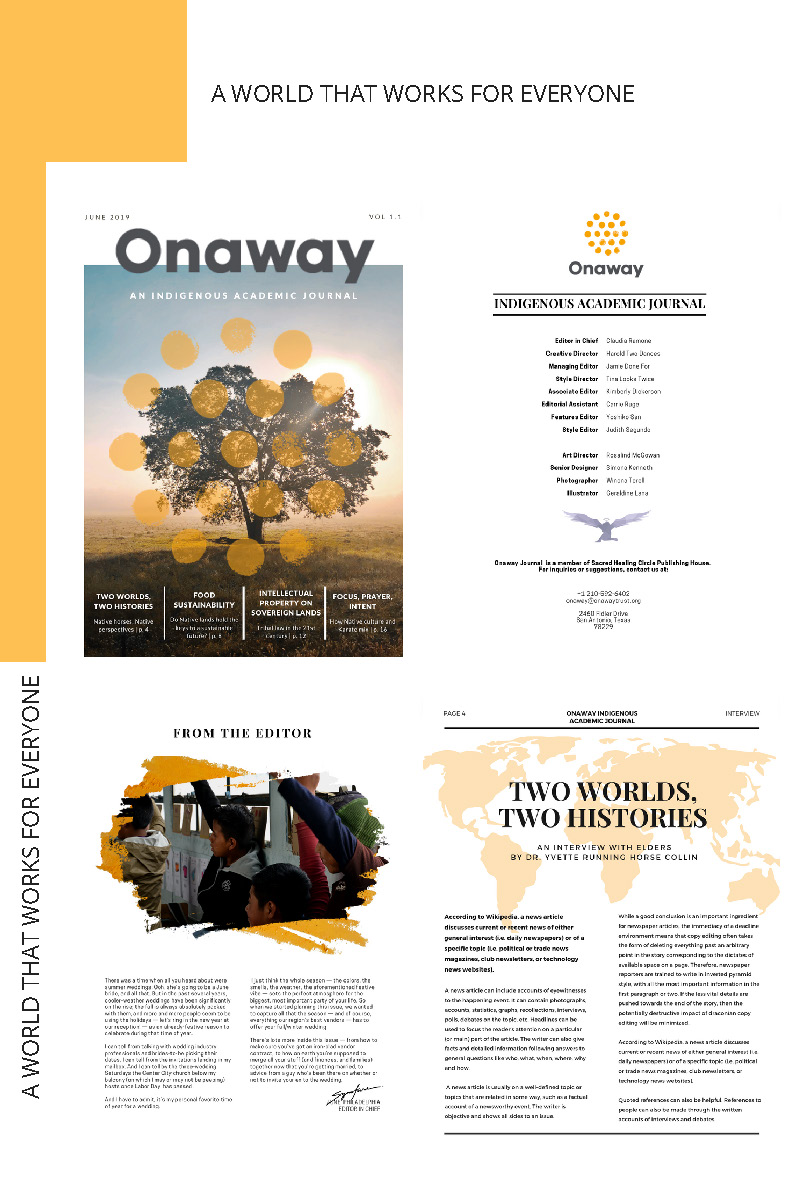 Each of our clients are given the opportunity to work closely with our team. Teams are fluidly built based on scope of work and project requirements. Each of us brings individual skillsets and constructive viewpoints to the table where we formulate a diverse plan to accomplish your goals.      
Innovative Brand & Vision Planning
Website Design & Development
Social Media & Marketing Strategy
Content Creation & Management
© 2022 Northern Vision Productions, LLC