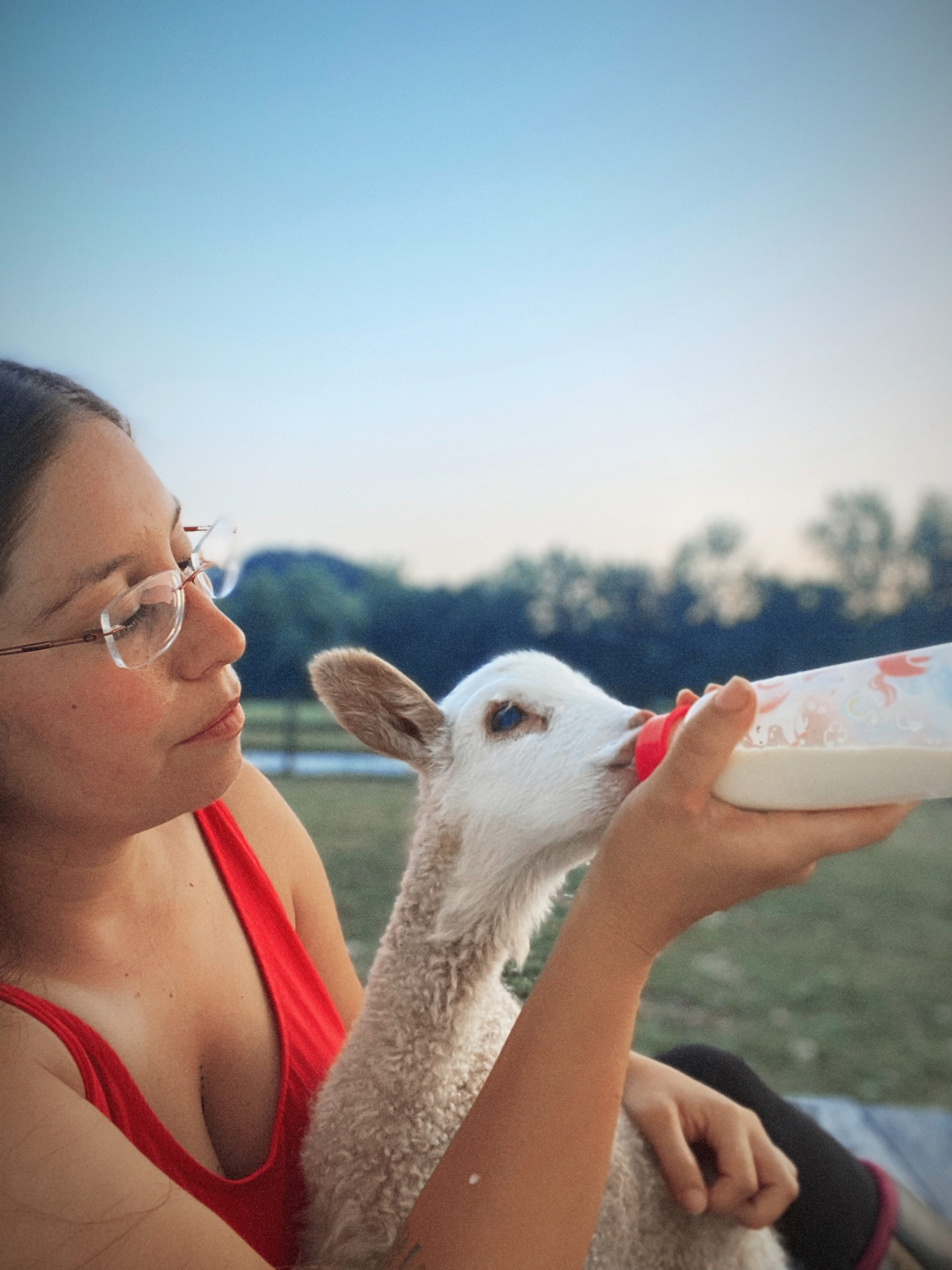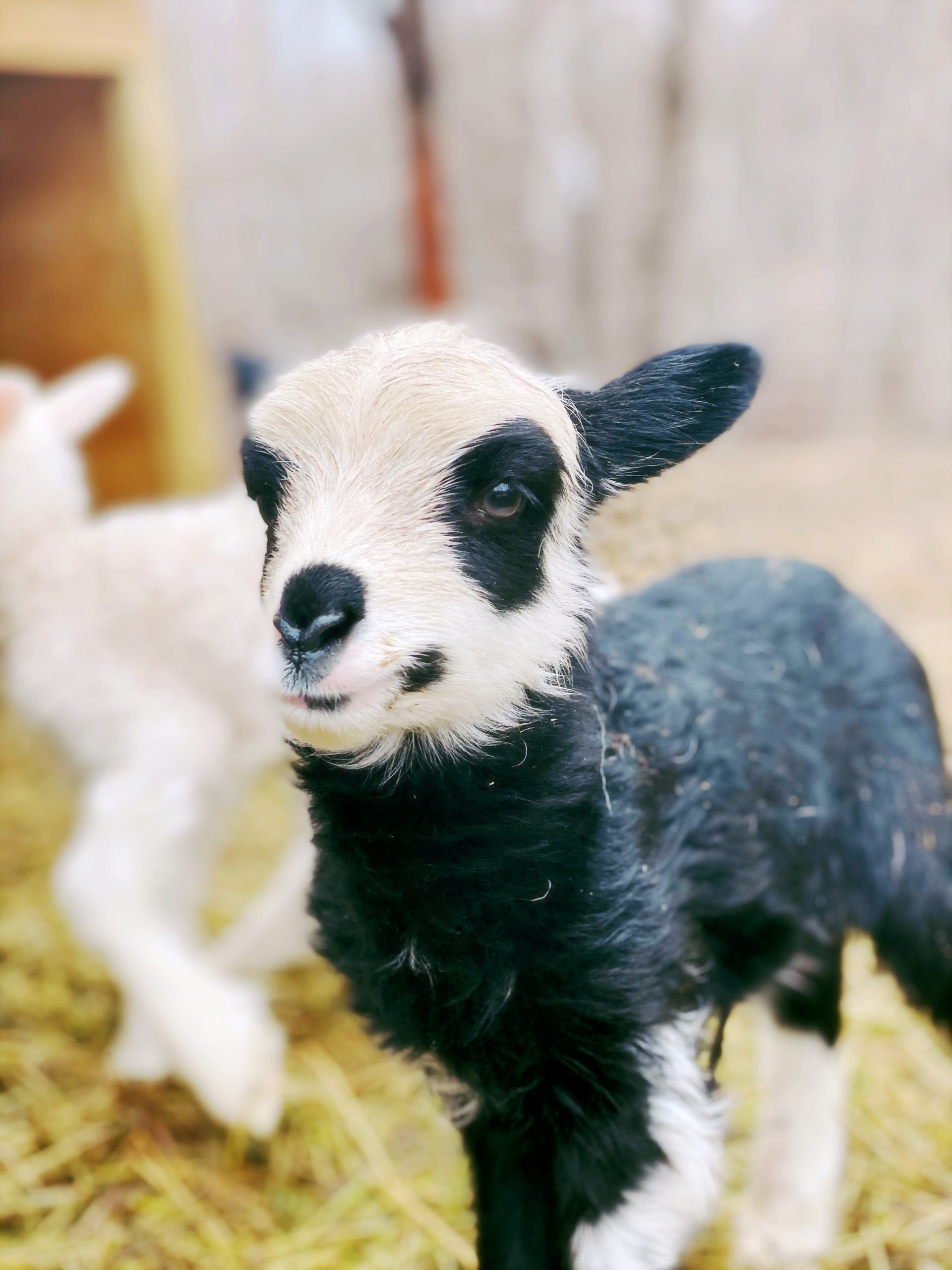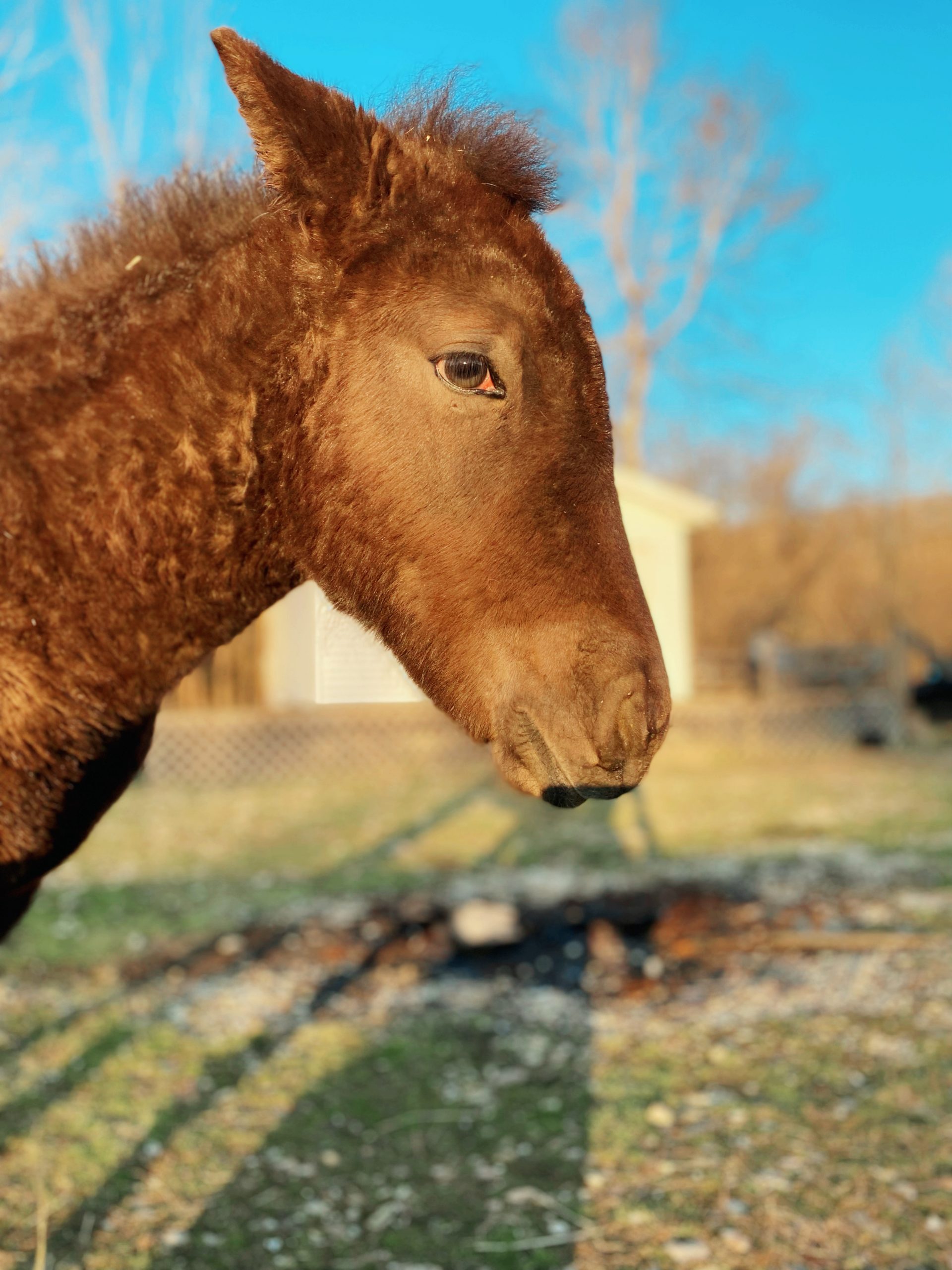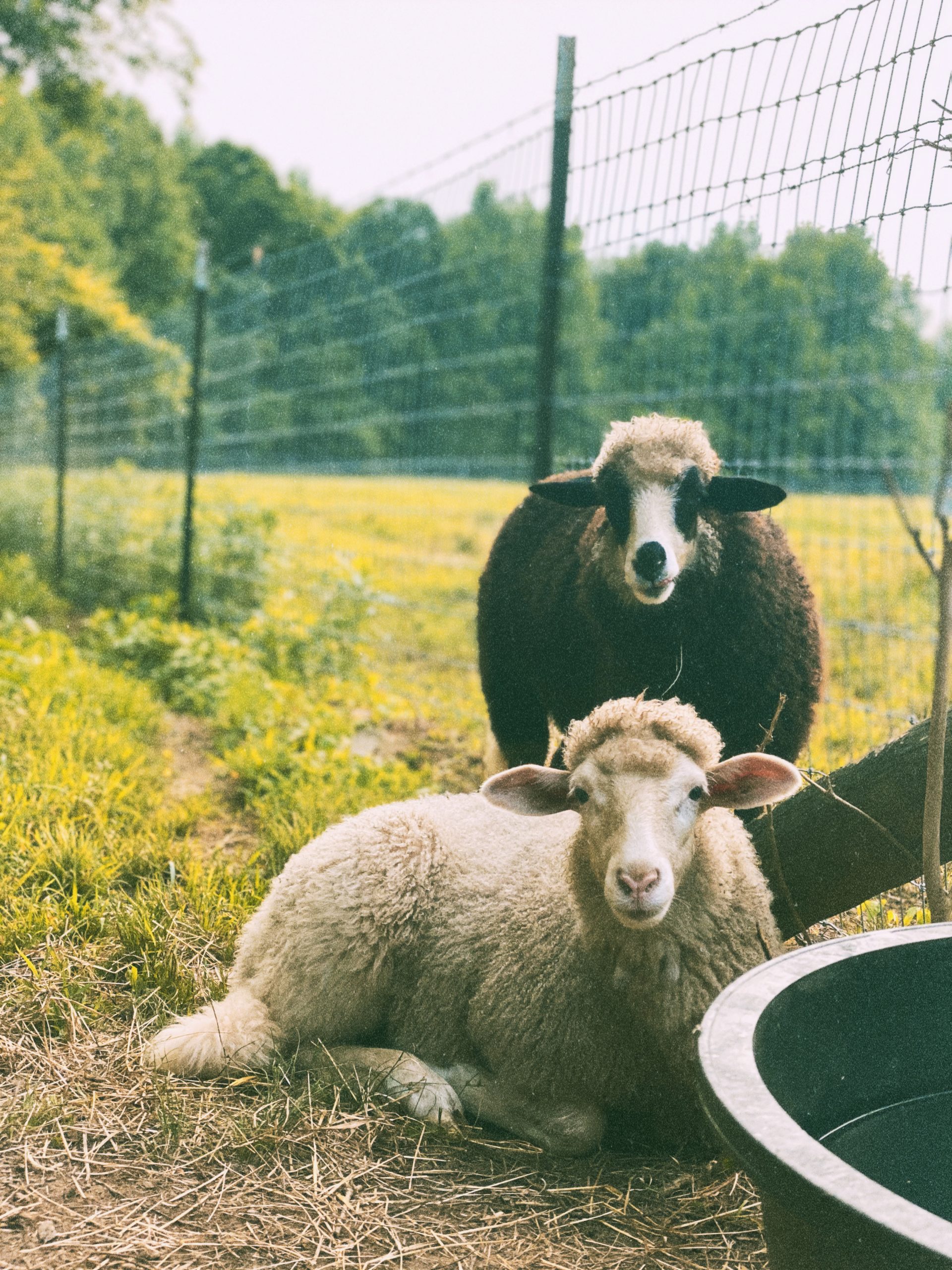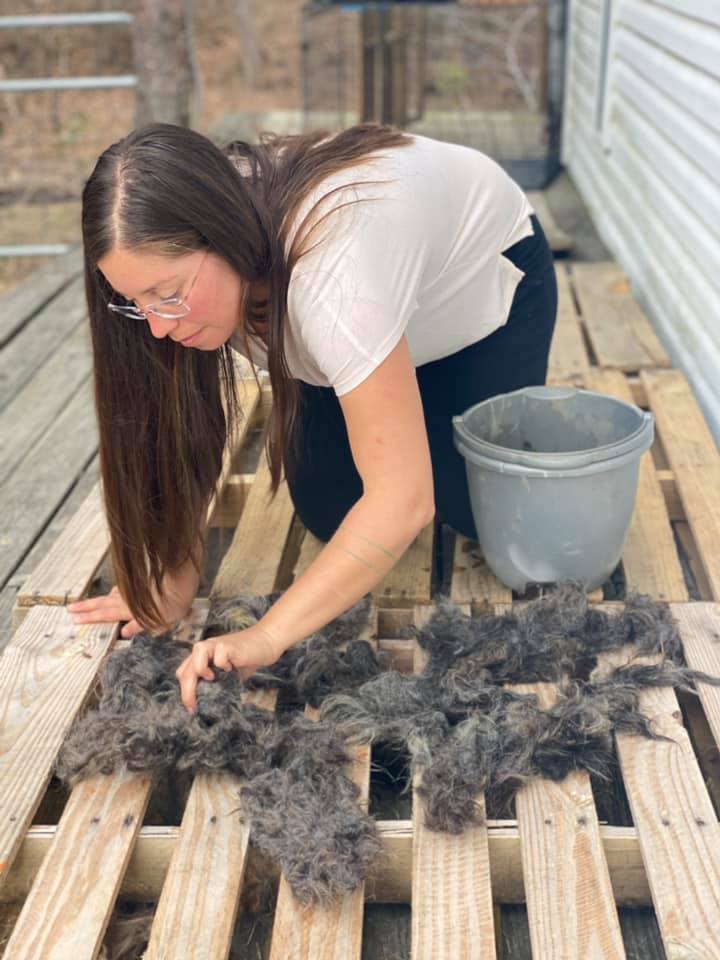 We are grateful to be able to host and provide funding for 4 distinct cultural initiatives. Our 4 initiatives can be found on our Cultural Initiatives page.
These initiatives help create a stable foundation for our lives and business and remind us to continually reconnect to our cultural values of family and community, respect for all and responsibility to others. Our goal is to nurture these initiatives into full programs. For now, please consider supporting our various initiatives by purchasing one of the items below. Thank you! 
Hay Fund
Our sheep and horses go through about 3 rolls of hay/month. Please consider gifting them a roll this month.
Grain Fund
Everyone gets a little bit of grain every day to supplement their diets. Together, they consume 10 bags of grain/week.
Goodies & Treats
We all love a lil' somethin' extra! Contribute towards apples, carrots, and probiotics/ supplements for healthy wool, mane and hooves.
General Care
Lead ropes, halters, brushes, hoof & horn trimmers, buckets, hay feeders... whatever they may need or may need replacing.
Infrastructure
Help cover the costs of new fencing, gates, and shelters. This fund also covers maintenance and repairs.
Emergency Youth Support
Your support will be placed into a specific fund dedicated to helping Native youth with daily and emergency needs.
All Support Welcome!
One-time/monthly support payments! No restrictions, cancel anytime : )
© 2022 Northern Vision Productions, LLC