Our business is founded on values of reciprocity, relationship, generosity, respect, compassion, and responsibility to self, family, community, earth and all life. Because of this, we host a variety of initiatives to help strengthen these values and our practice of them in the world today.
Each initiative connects us to our Indigenous roots, focuses on health and wellness from an Indigenous perspective, and helps to provide tools, education, resources and opportunities to those involved.
Caretaking Indigenous Species
The location of our business has allowed us to become caretakers of a traditional herd of Indigenous horses, a flock of critically threatened Diné "churro" sheep, and a variety of pre-European plants, trees, berries, and crops gifted from various Indigenous Peoples.
We are honored to provide a safe and loving environment for these relatives as we reeducate ourselves on how to live closely and respectfully with them.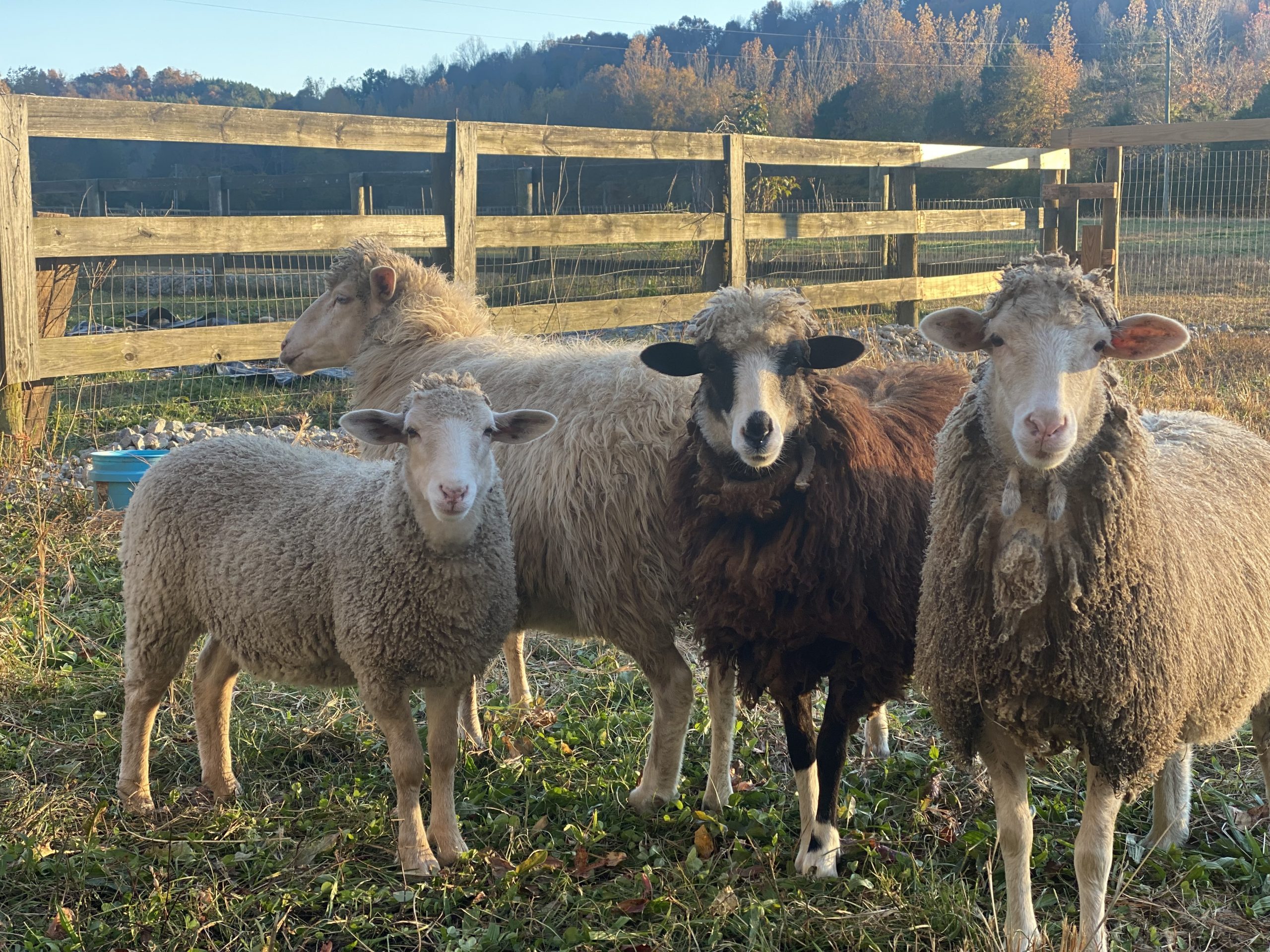 Cultural Foods, Health and Wellness
Growing, cultivating, and preparing cultural foods has been an integral part of raising healthy families since "time immemorial". This initiative focuses on reestablishing and strengthening our relationship to various traditional Indigenous and ceremonial foods.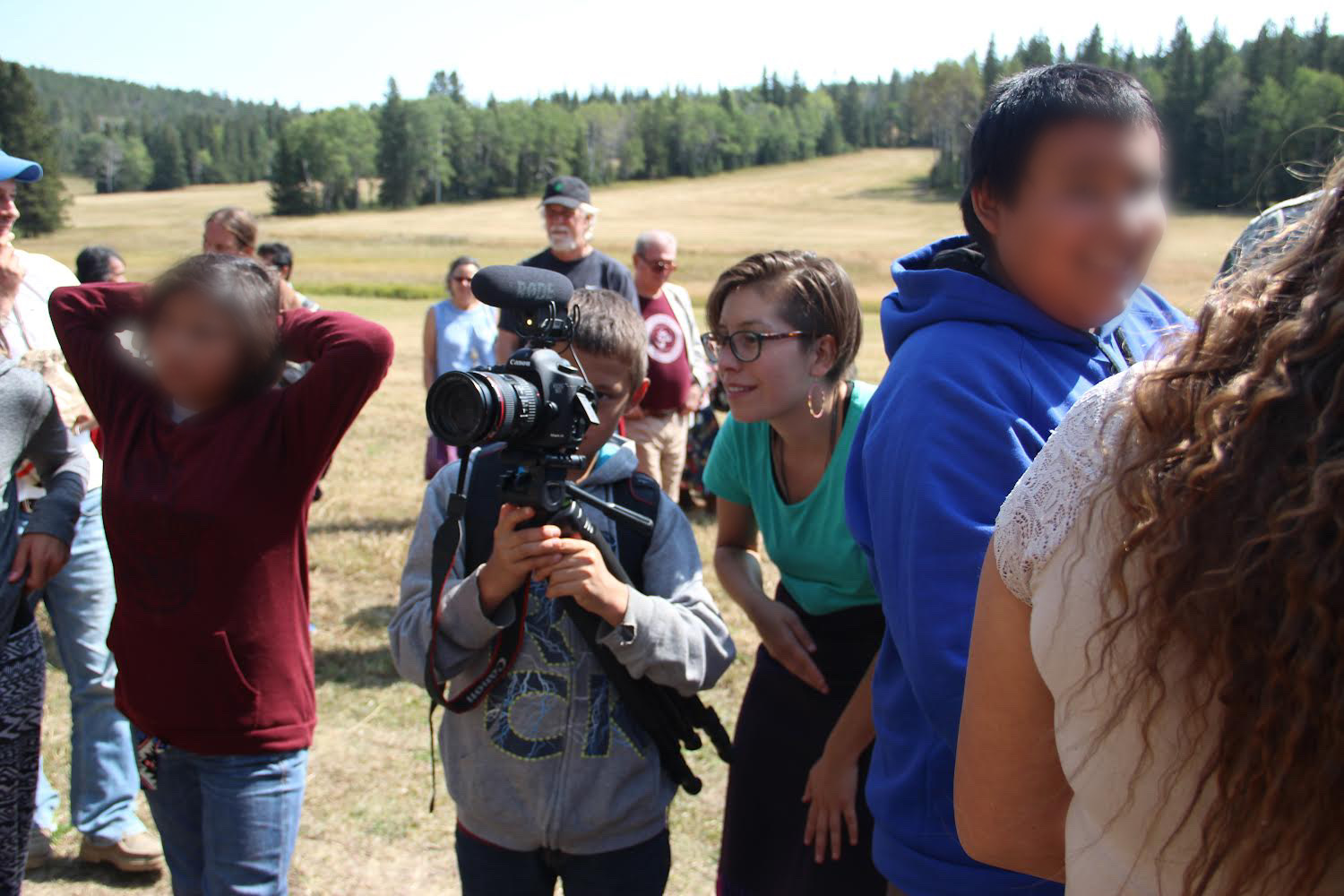 Digital Media with Youth and Elders
This initiative focuses on engaging Indigenous youth with Elder teachings through digital media. We have been asked to help provide opportunities and environments for youth and Elders to work together to create media content for use within their communities. On occasion, certain Elders have also tasked us with documenting and "safeguarding" traditional knowledge in the digital format for future use. This initiative centers around Indigenous Sovereignty, Elder to Youth Knowledge transfers and Digital Media.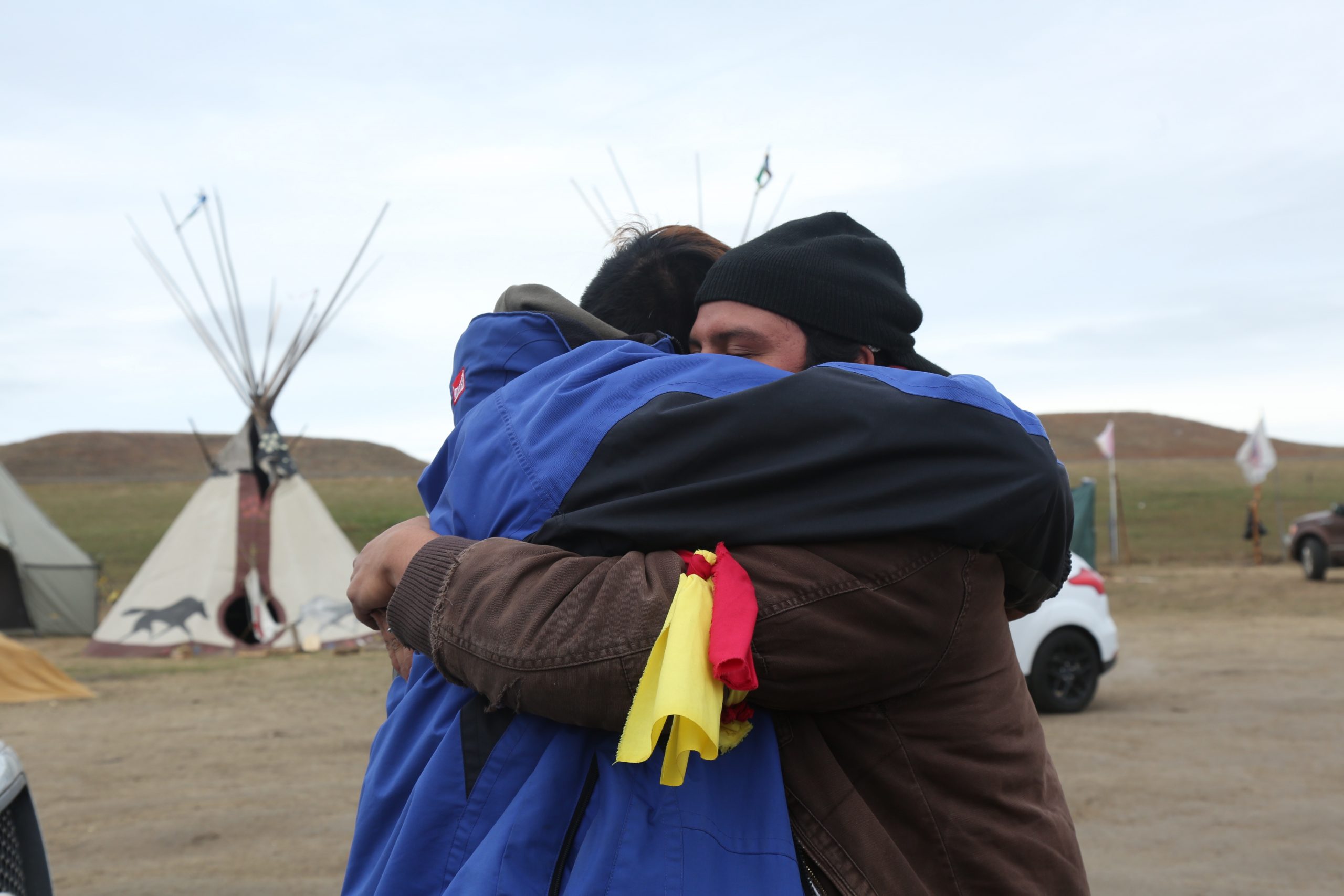 Throughout the years we have been able to periodically support youth in their daily living, cultural, and creative business expenditures. We thus have created a "Youth Supporting Youth" Initiative that engages others in doing the same. Our Indigenous youth face numerous uphill battles that are a direct result of colonization and ongoing systematic oppression. This effects their lives in various ways. Our goal with this initiative is to continue helping youth when they need it. 
© 2022 Northern Vision Productions, LLC